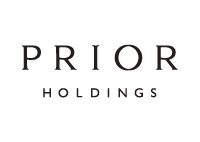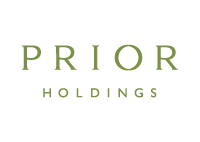 SERVICES
Evoking emotions in elevated experiences
Prior Holdings is embracing gastronomy as its core value to touch its customers and move them to new heights.
Gastronomy is more than just eating, its the marriage of one individual's vision and earth's essence through a dish. Gastronomy does not only enhance weddings and restaurant parties, it passes on a region's culture and, as a whole is part of the world's heritage. By combining tastes, shapes and textures from around the world, we thrive to help you achieve what we call a "Bon mariage" (or best wedding).
PRIOR RESTAURANTS & WEDDINGS
Tae Iwami - President
We thrive to create memory-lasting experiences, from your wedding day to your precious anniversary, we make sure to offer you a wide range of services to accompany you in these precious moments and help you create these life-defining moment.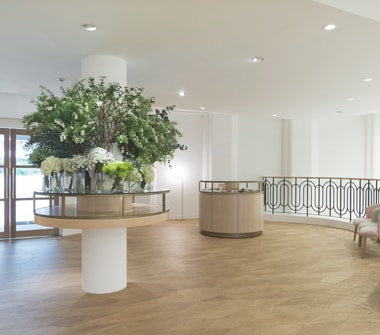 Provence restaurant
Weddings
Maison Premiere
A house-restaurant, a provencal pied-à-terre in the hearth of Tokyo
GO TO MAISON PREMIERE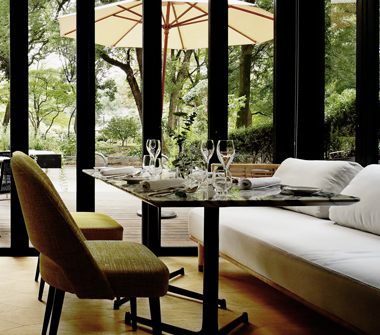 French cafe
Weddings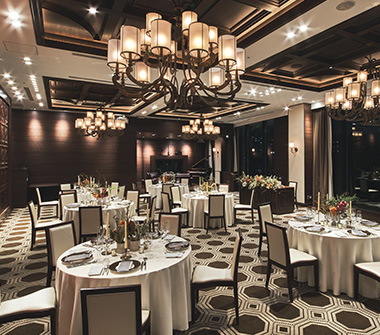 Italian restaurant
Weddings
Angelo Court Tokyo
A place that combines style and taste, for an unforgettable moment
GO TO ANGELO COURT
Discover all our venues in
Japan

.

Gunma

Nagano

Tama

Tochigi

Saitama
Atelier de mariage
Because every situation requires a matching outfit, we offer a wide array of services to help you embrace womanhood.
GO TO ATELIER DE MARIAGE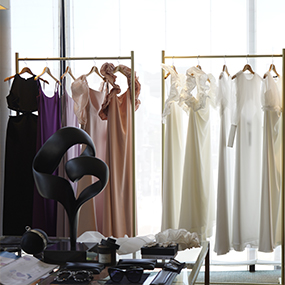 Fashion shop
MAISON DE BLANCHE
Women want to feel attractive everyday. A place where you can become a different you everyday of the year
GO TO MAISON DE BLANCHE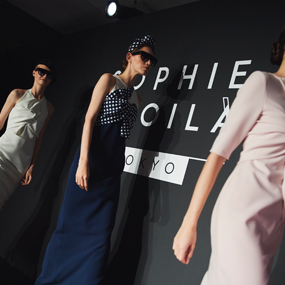 Fashion brand
SOPHIE ET VOILÀ TOKYO
Our collection of high-fashion wedding dresses proposes simple and modern models for a contemporary woman with personality, who wants to feel herself on her wedding day.
GO TO SOPHIE ET VOILÀ
More from
Prior holdings

.